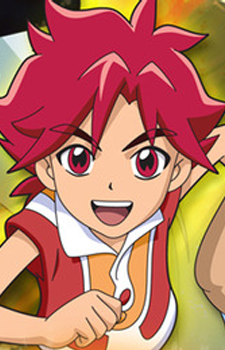 Appearance
Edit
Rai has thick red hair and red eyes. Once noticeable thing about Rai is how his skin is more tan than the other's beside Donha. He is the same height as Sena and Finn, taller than Tori, and shorter than Donha.
Rai wears a thick red and orange short sleeved shirt with a white collar, red and orange pants with a similar design to his shirt, and red, orange, and white shoes.
Ad blocker interference detected!
Wikia is a free-to-use site that makes money from advertising. We have a modified experience for viewers using ad blockers

Wikia is not accessible if you've made further modifications. Remove the custom ad blocker rule(s) and the page will load as expected.