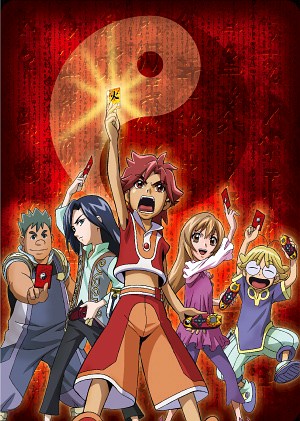 The staff in Japan for Tai Chi Senjimon.
Series Director: Hiroki Shibata
Series Composition: Taku Sato
Script:

Hiromu Sato

Katsunori Fukuda

Kazuhisa Okamoto

Kenichi Yamada

Takashi Ohara

Yoshimichi Hosoi

Storyboard:

Hidehito Ueda

Hiroki Shibata

Masato Mitsuka

Masayuki Arehi

Ryoji Fujiwara

Tomoharu Katsumata

Character Design: Hisashi Kagawa
Art Design: Takashi Hurahashi

Production
Edit
Producer: Kenji Edato
Production: Hiroshi Takahashi

Ad blocker interference detected!
Wikia is a free-to-use site that makes money from advertising. We have a modified experience for viewers using ad blockers

Wikia is not accessible if you've made further modifications. Remove the custom ad blocker rule(s) and the page will load as expected.